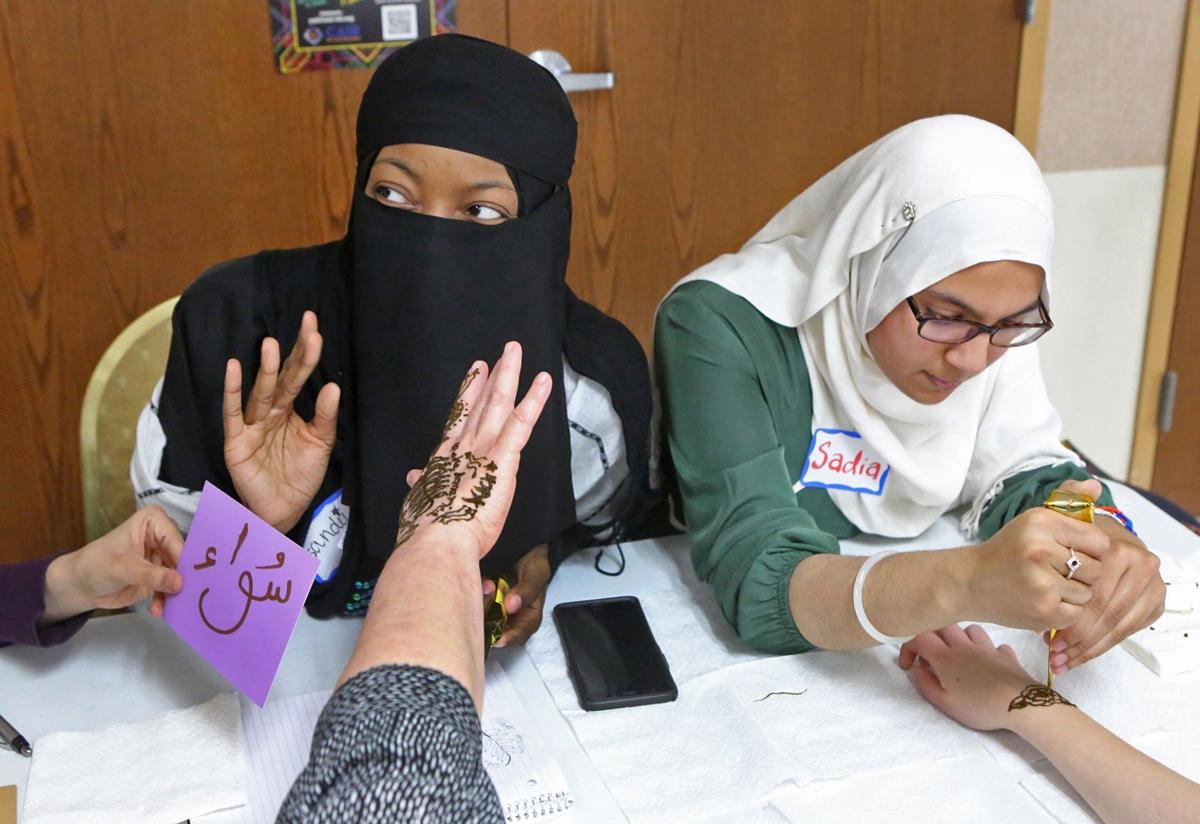 HAZELWOOD • It was billed as an open house where Republicans and supporters of President Donald Trump could learn more about Islamic culture and meet some of their Muslim neighbors.
But it was difficult to find any supporters of Trump at the Dar-Al-Jalal Islamic Center Sunday afternoon for the event dubbed "Make America Whole Again."
The Council on American-Islamic Relations organized the event, and Executive Director Faizan Syed said he and his staff invited local conservative groups, such as a Tea Party chapter and local Republican Party officials.
Syed conceded it was a "first step" and said the group planned to hold future open houses. It's important to try and reach Trump supporters directly because CAIR open houses have mostly drawn more liberal non-Muslims.
Read Full Story: http://www.stltoday.com/news/local/metro/mosque-invites-trump-supporters-to-open-house-but-few-takers/article_1bc01069-61a8-504c-af68-335dd06ae297.html